Milton Keynes University Hospital
Creative resources for staff, patients & visitors.
The following creative wellbeing resources are available to download and use around the hospital.
These resources are here to help you make the most of the art exhibitions and activities provided by Arts for Health MK. They can be used by staff, patients, family and friends.
You will find a selection of information on our artworks and exhibitions or pass the time with activities to download or print for staff, patients and visitors to use
Browse the resources below ︎︎︎
---

Did you know? Milton Keynes University Hospital has the largest public art collection in Milton Keynes.
Learn the story of the collection and find out about some of your favourite artworks here.
Look Around You Art Trail App
Download now – FREE ︎︎︎

Explore The MKUH Art Collection, The Look Around You app is an interactive app which takes you on a trail around some of the artworks in non clinical areas. It includes a map – always useful for signposting around the hospital – information about some of the artists in the collection and a Play Time! activity challenge which can easily be adapted for use bedside.
Instructions and more information here

Alongside the permanent collection arts for Health MK Manages a range of temporary exhibitions across the hospital site. These changes approximately every 6 months on a rotation basis. You can also explore our online archive. Some exhibitions include activity resources, and limited artworks are available to purchase.

Arts for Health Milton Keynes looks after some of the courtyards at the hospital. Eeach contains at least one sculpture from the Milton Keynes Universtiy Hospital

Art Collection

, situated amongst green spaces, creative planting schemes, and seated areas offering space for quiet reflection.

They are open during daylight hours for staff, patients, and visitors to enjoy.

︎︎ Find out more about the Courtyards here
︎ Art tutorials led by our professional artists
︎ Drawing worksheets to download
︎ Music to listen to
︎ Mindfulness / audio activities
︎ Dance performances to watch - and join in
︎ Virtual exhibitions to explore
... And much much more!
---
Discover Eric's colouring book - and bring the artworks around the children's wards to life. You can also find links to useful family friendly activities and organisations.

These activities are suitable for any age, and could be used in other areas too.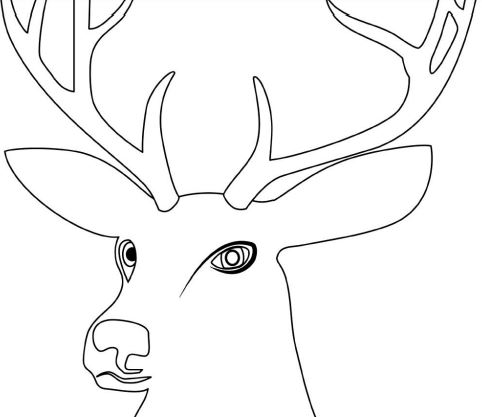 Need Support? Here is a list of useful organisations, please share, for patient signposting or anyone of us.
---
Milton Keynes University Hospital Website
https://www.mkuh.nhs.uk/
---
Team MKUH?
Looking for information on how to obtain artworks or creative resources for your area, get in touch below or see our dedicated intranet page for more information.
---
Office
Arts for Health Milton Keynes
Facilities Directorate
Milton Keynes Hospital
Standing Way
Eaglestone
Milton Keynes
MK6 5LD


Arts for Health Milton Keynes is the working name of MK Arts for Health charity number 1107625 company number 0513769