Current Temporary Exhibitions: A Female Focus: Behind the Lens
Weather & Seasons


Capturing the weather in different seasons provides a wealth of opportunities for creativity. Here our photos range from the wetness of spring, the blazing sun of high summer, the sun's diffused rays through the tree canopy, to the mists of autumn and the starkness of winter snow.





︎Please select an artwork to enlarge: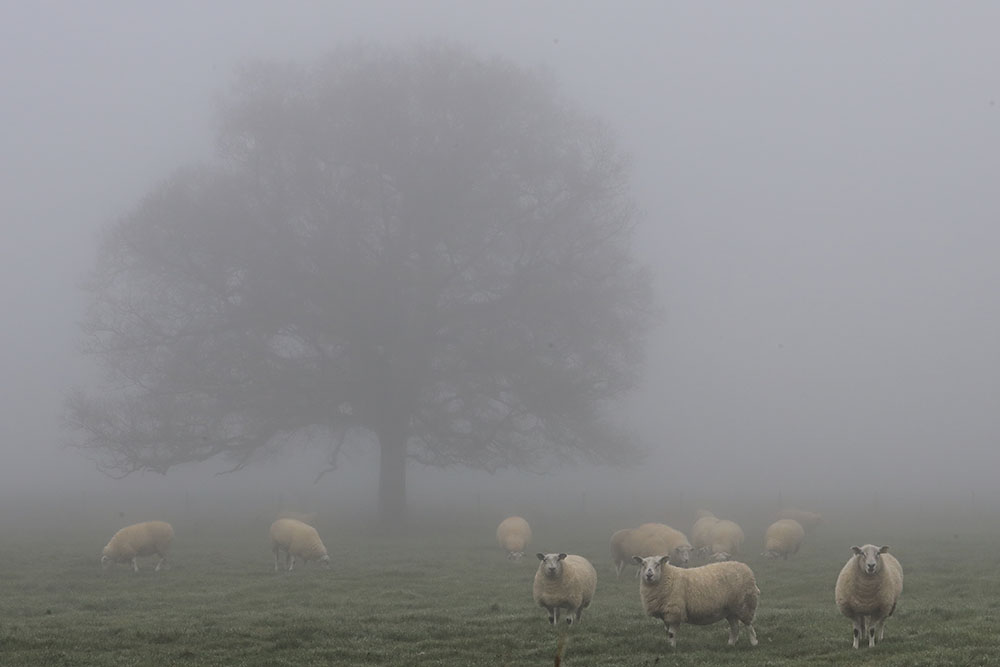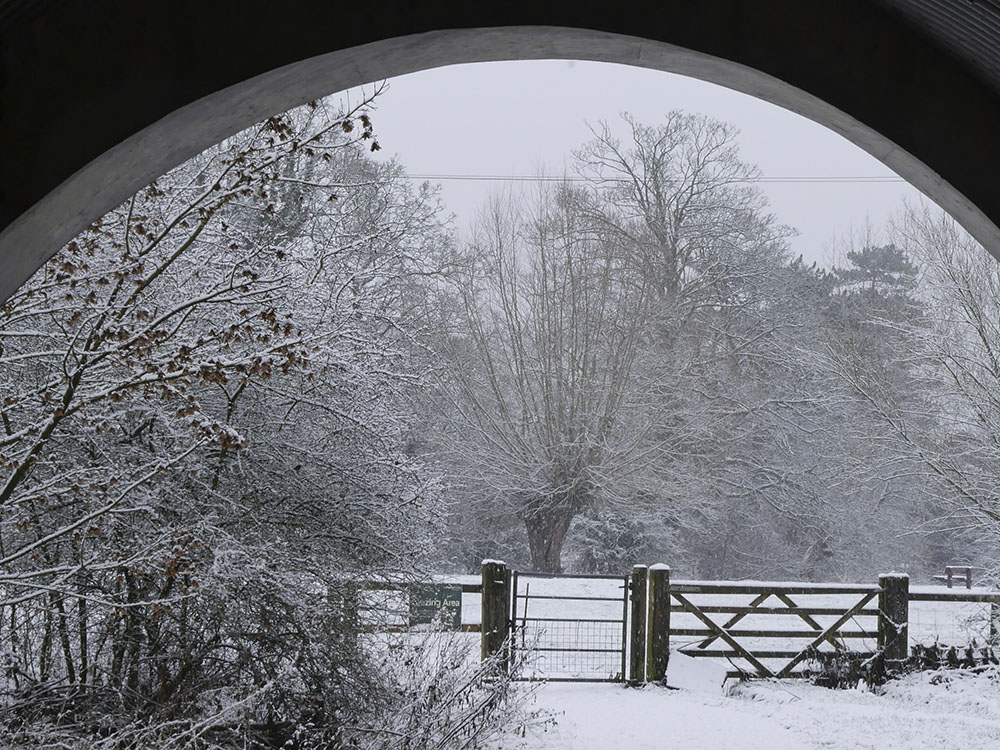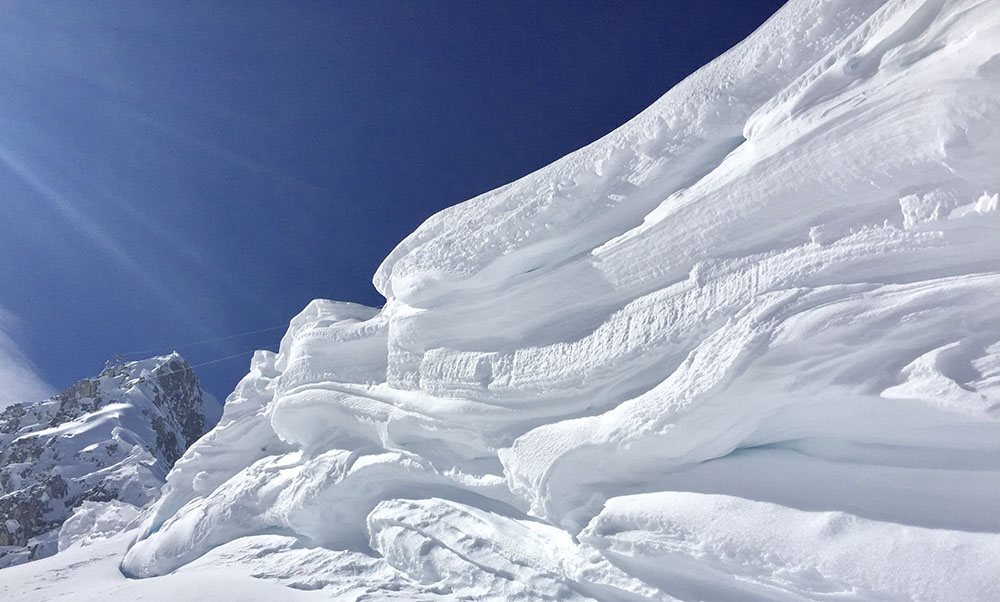 Artworks Top Left To Right
Liz Whitelegg: Spring in Campbell Park, Milton Keynes (2020) Taken during a stroll in Campbell Park in the late afternoon. DMC-GX80 1/2500 sec. f/4 15 mm, ISO 200 Edited in Lightroom.


Jean Rowton: It's raining! (2018) Monsoon in Hong Kong, June 2018, iPhone 6, 1/40 sec. f/2.2 4.15 mm, ISO 160.

Carole Brown; Misty Sunlight (2016) Near Newton Blossomville DMC-TZ100 ISO250 f5.9 1/125 Edited in Lightroom.

Carole Brown: Stormy Skies (2016) Near Newton Blossomville DMC-TZ100 ISO125 f6.3 1/1000 Panorama.

Nicky Newlands; Autumn Glow (2018)

.

Woburn Deer Park.

Deer grazing in a beautiful autumnal scene.

Canon EOS 500D, 1/100 sec. f/10 233 mm, ISO 100.

Nicky Newlands: Foggy Foggy Dew (2020) Claydon Estate, Buckinghamshire, a foggy day enhanced by three sheep looking my way. Canon EOS R, 1/60 sec. f/25 70 mm, ISO 640. Cropped.
Liz Whitelegg: Sheltering from the snow (2021) Taken from the tunnel under the A5 in Stony Stratford. DMC-GX80 1/50 sec. f/11 46 mm, ISO 200. Edited in Lightroom.
Jean Rowton: Snow Sculpture (2019) High in the mountains at Mascot La Plagne, March 2019 iPhone 6, 1/8000 sec. f/2.2 4.15 mm, ISO 40.



All Images Courtesy of the Artists ©MK_Photography_Divas 2021



---
︎ Sales Enquiries:
Unframed high quality prints of the artworks in this exhibition are available, prices on application.
Email:
exhibitions@artsforhealthmk.org.uk
Tel:
01908 996125
25% from print sales goes directly to Arts for Health Milton Keynes. This helps to fund exhibitions of emerging and established artists at Milton Keynes University Hospital and look after their collection of over 400 artworks. It also helps fund health and wellbeing focused arts projects around the hospital and in the local community.
---
︎︎︎
Abstracts
---
A Female Focus: Behind the LensExhibition Image Menu ︎︎︎
Office
Arts for Health Milton Keynes
Facilities Directorate
Milton Keynes Hospital
Standing Way
Eaglestone
Milton Keynes
MK6 5LD


Arts for Health Milton Keynes is the working name of MK Arts for Health charity number 1107625 company number 0513769